A scenario of green fields and sea, a wonderful landscape built between history and ancient traditions, from the coast to the inland, along paths that take us back to the origins of this place: staying in Laigueglia means immerse yourself in a territory that offers ideas for breaks and insights with a fairy-tale flavour. According to historical sources, the origin of the term Laigueglia derives from Aquilia, symbol representing an eagle, drawn on the banners of Roman legions who crossed the stretch of Western Liguria along Via Julia Augusta.
Ancient village on the western Riviera, it is considered one of the most beautiful villages of Italy thanks to its architectural harmony, the quality of the housing heritage and liveable spaces. Originally docking and safe shelter for boaters and sailors, Laigueglia is set among lush hills and the beautiful Bay of the Sun, enjoying an exceptional climate all year round thanks to the special privileged context in which it is located, between Capo Santa Croce and Capo Mele.
The old town, completely closed to traffic, offers charming squares overlooking the wide and pleasantly sloping beach, in quiet and undisturbed areas where you can taste delicacies and typical products: whitebait fritters, fried squids, fish soups, fished at the sunrise in the Gulf of Capo Mele.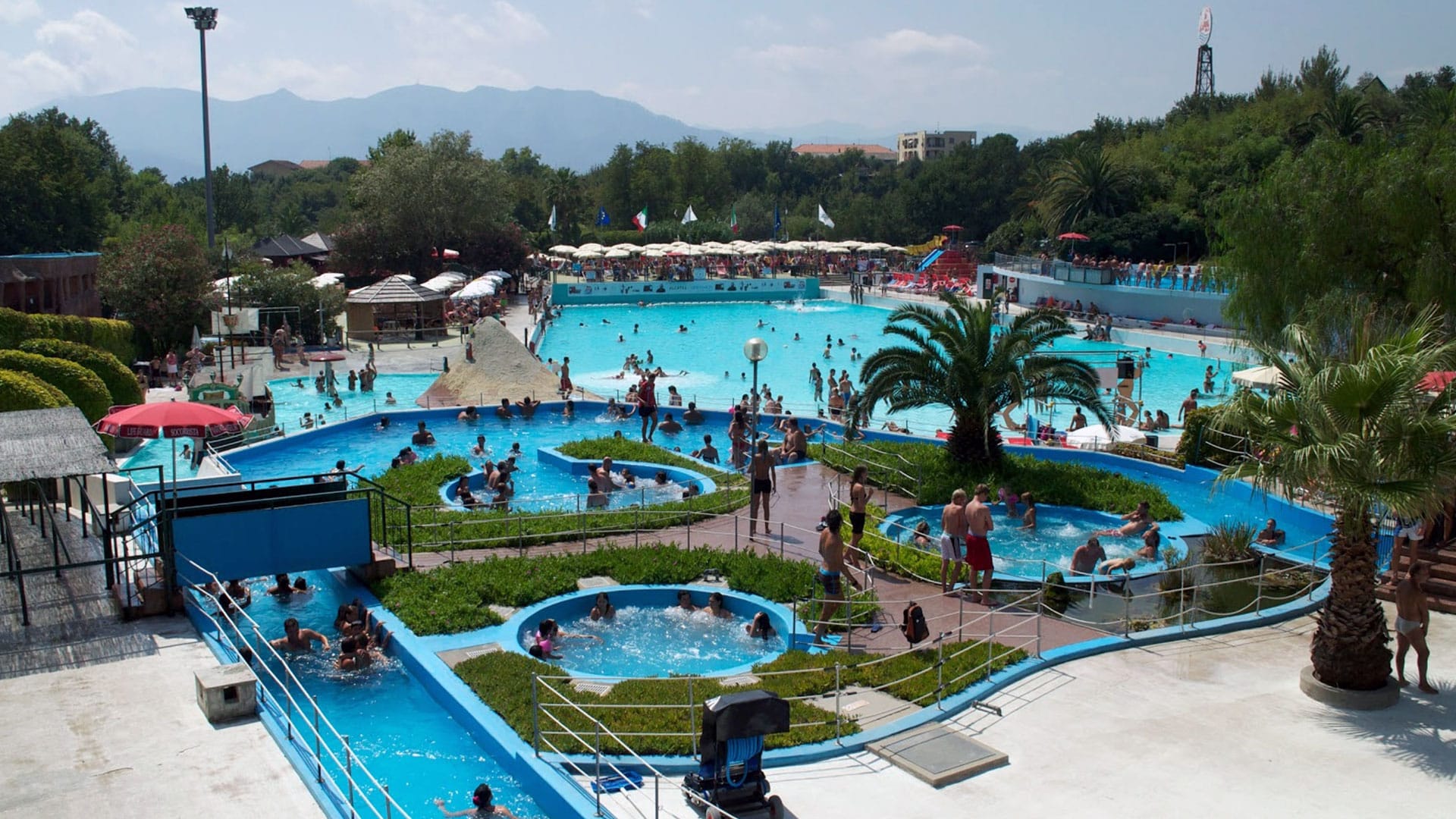 Parco acquatico Le Caravelle
Discount on the entrance ticket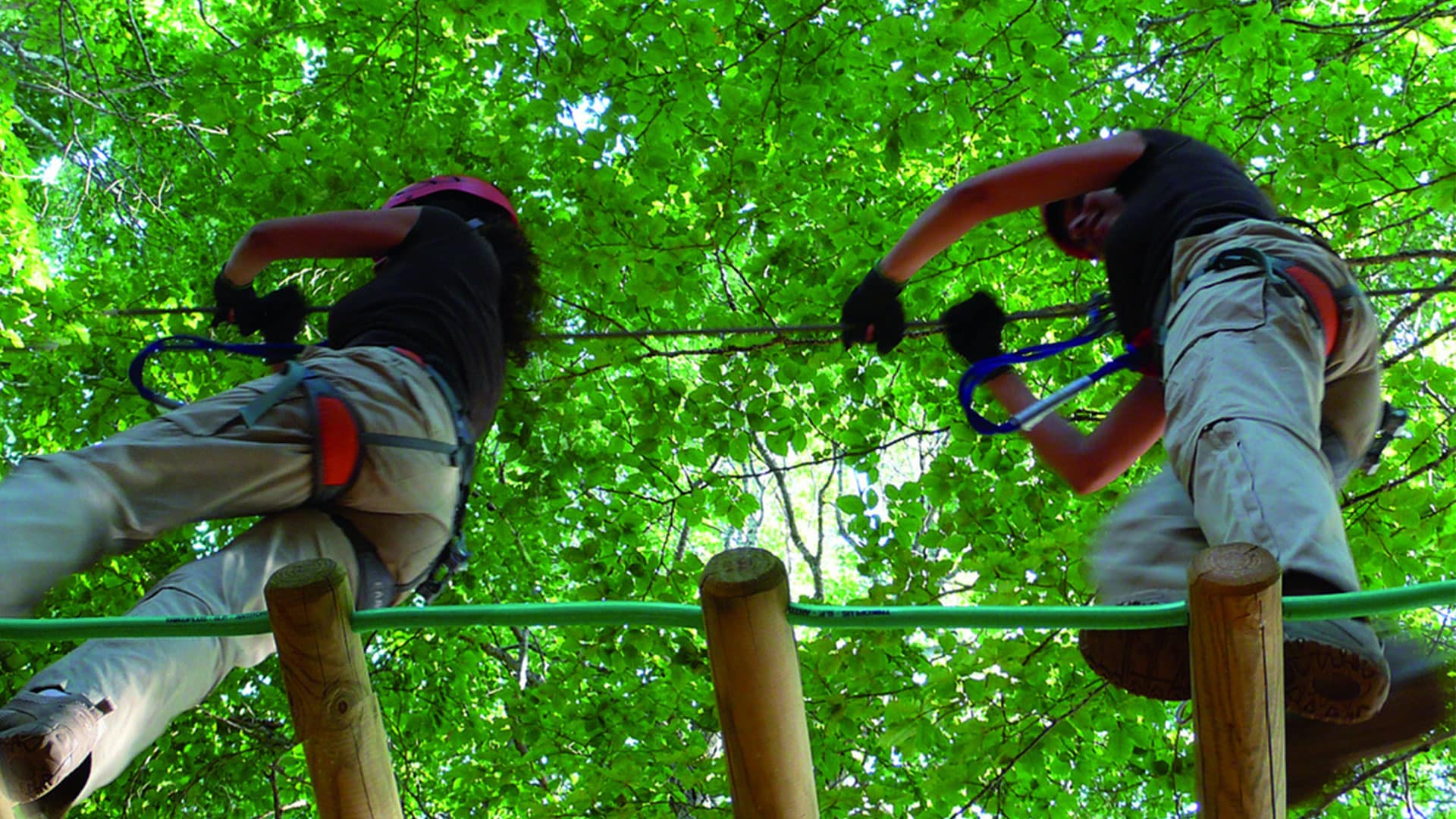 Parco avventura Solleone
Discount on the entrance ticket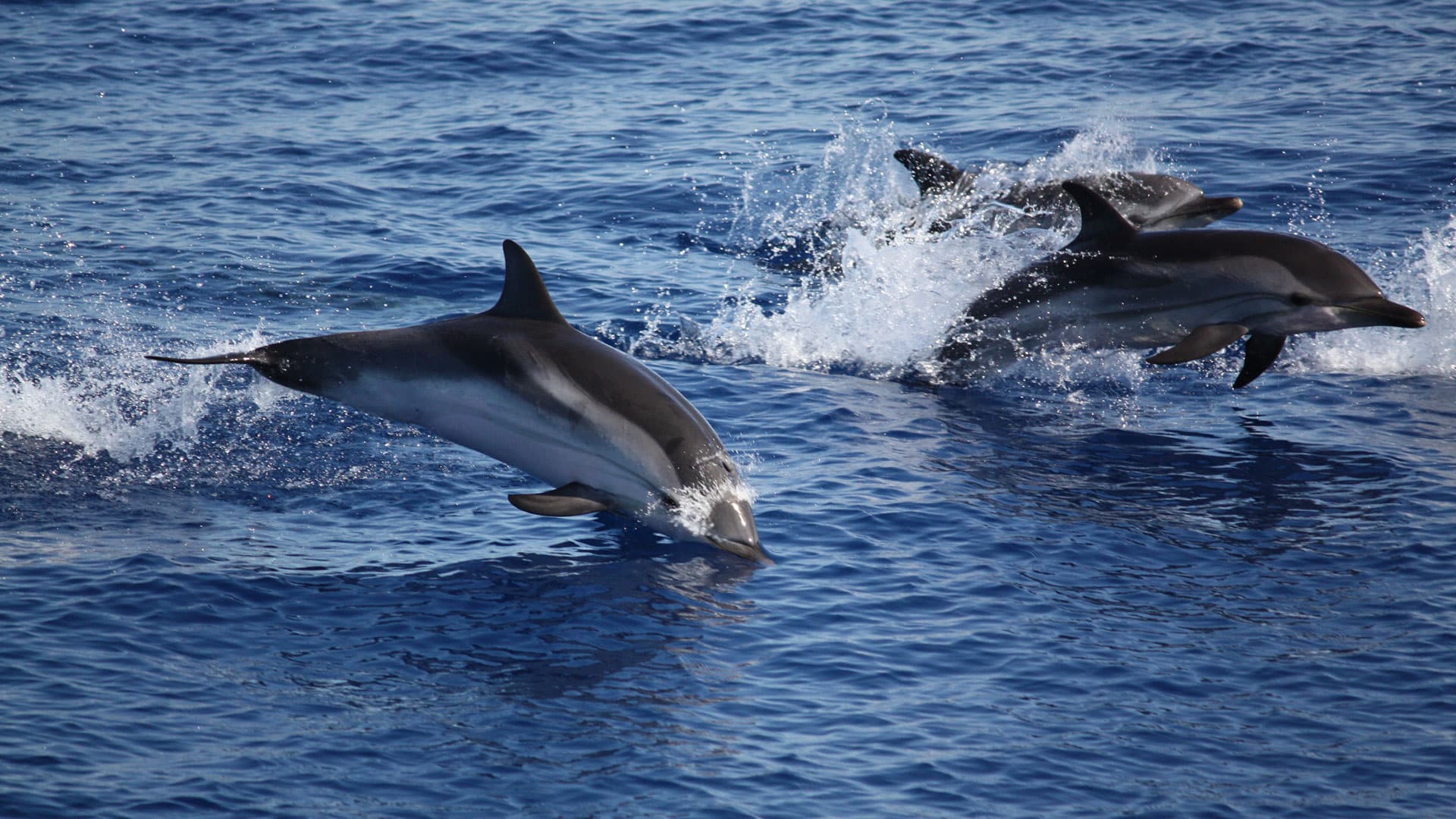 Whale Watching Imperia
Discount on the boat trip