A gentle awakening, barefoot on the soft sandy beach and then a dip in the crystal clear waters, inhabited by sperm whales and dolphins: this is Laigueglia during summertime.
When the sun is hot you can seek shelter under a beach umbrella, lulled by the sound of the waves and the sea breeze, or repaired in the streets of the old town, walking inebriated by salt and flower fragrance.
A light fish lunch, accompanied by typical local wines, revives the desire for movement and from the laden table we will switch to the surf board, riding on waves and among currents: sailing, windsurfing, whale watching are just some of the many activities that can be practiced in the natural creek nestled in the coast.
Thanks to the presence of the Sport Diving Club it is possible to practice diving and go on underwater archaeology tours of the colourful seabed; you only have to choose and have fun.
The atmosphere is heated at sunset thanks to the numerous events organized during the summer season: from PercFest, the European Percussion Festival dedicated to Jazz music, to admiring the stars during the Night of Saint Laurence, continuing the night on the beach accompanied by music and fresh cocktails.
The busy calendar continues with events relating to the many seafaring traditions of the village, accompanied by fireworks:  from the Flower Festival of the Corpus Domini, we continue with the St Mary Magdalene Procession, complementing with the Week of the landing of the Saracens, historical re-enactment, with ancient costumes, dedicated to one of the largest pirate attacks which took place on the Ligurian coast in the sixteenth Century, by hand of the Turkish Admiral Dragut and his fleet.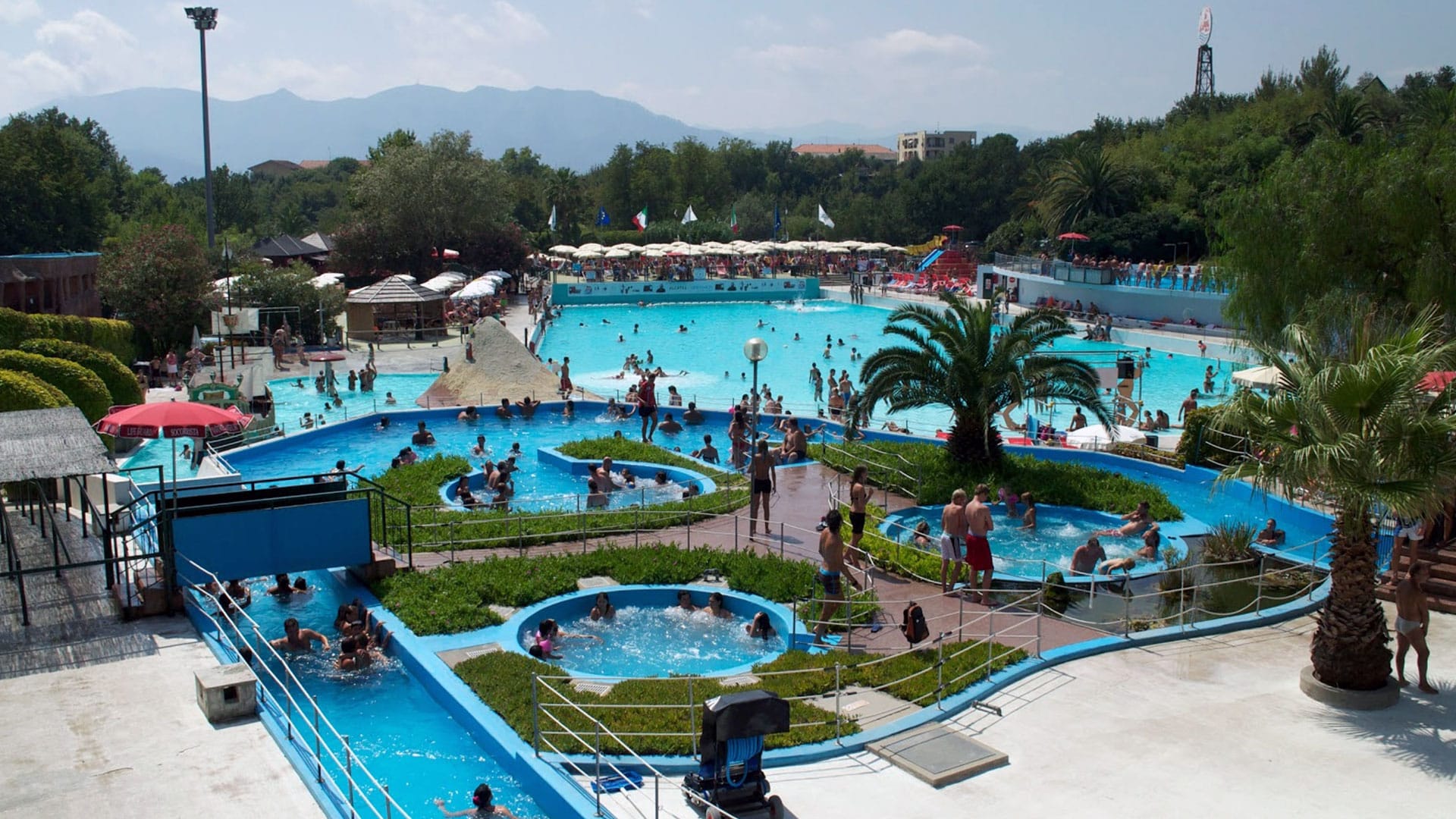 Parco acquatico Le Caravelle
Discount on the entrance ticket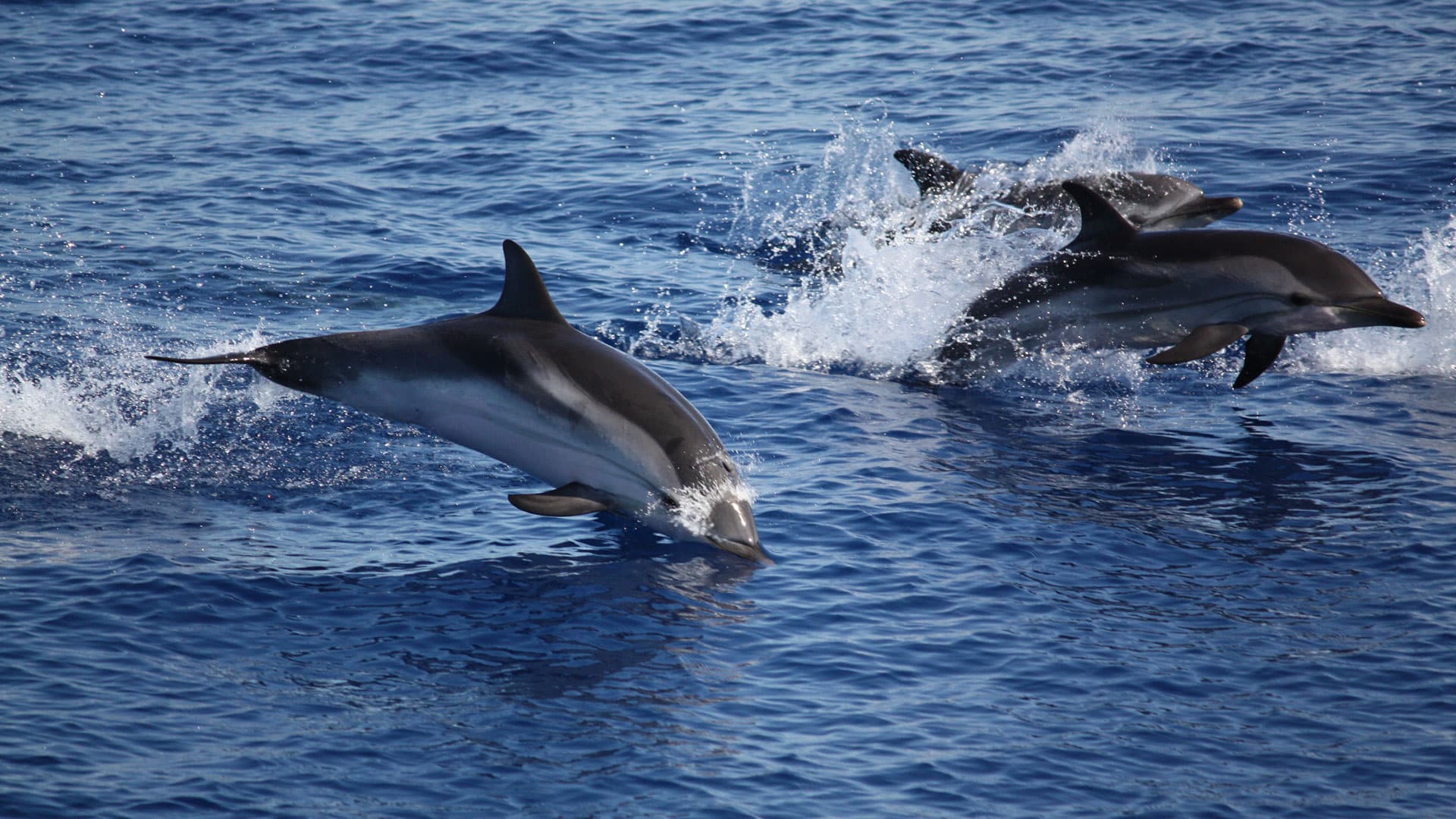 Whale Watching Imperia
Discount on the boat trip