Trails and old roads, paved streets and itineraries among the hills: from the mountains to Laigueglia, there is a maze of paths, accessible with comfortable shoes, a water bottle and a picnic backpack; once cast aside fins and goggles, it is time to engage in all the open-air activities that the mild season can offer.
If you cannot decide between sea and mountain, go for the vast hinterland, with ridges and valleys carved by bike, hiking and Nordic walking paths, walking along the path to the Roman Castle, surrounded by olive trees and maritime pines; a route for all ages, ideal for enjoying the landscape from above, through the natural balcony overlooking the sea, which amazes among ancient traditions and silent vegetation.
The path leads to the ancient village of Colla Micheri: dating back to the Middle Age, it is placed in a dominant position on the coast, a cluster of pastel houses emerging from the sunlight with which Heyerdal Thor, Norwegian explorer, fell in love and where during the thirties of the Twentieth Century he decided to move. Capo Mele, not far away, is the closest place to Corsica on the Italian Riviera: only 140 kilometres separate it from the mainland. On the ridge there are a lighthouse and the Church of Madonna delle Penne, celebrated with a ceremony for sailors and fishermen.
In the postcard background of Saracen towers perched on the hill, the sun sets and the evening turns on lights, colours, sounds and scents with some of the most characteristic events in the area: the Village Saint Festival and the Fair of St Matthew, the Salto dell'Acciuga (the Anchovy's Jump) combined with the numerous wine tastings from the hinterland of Liguria and, for the sportier, the Vertical Roccaro, night hiking in the hills behind the village, is an experience not to be missed.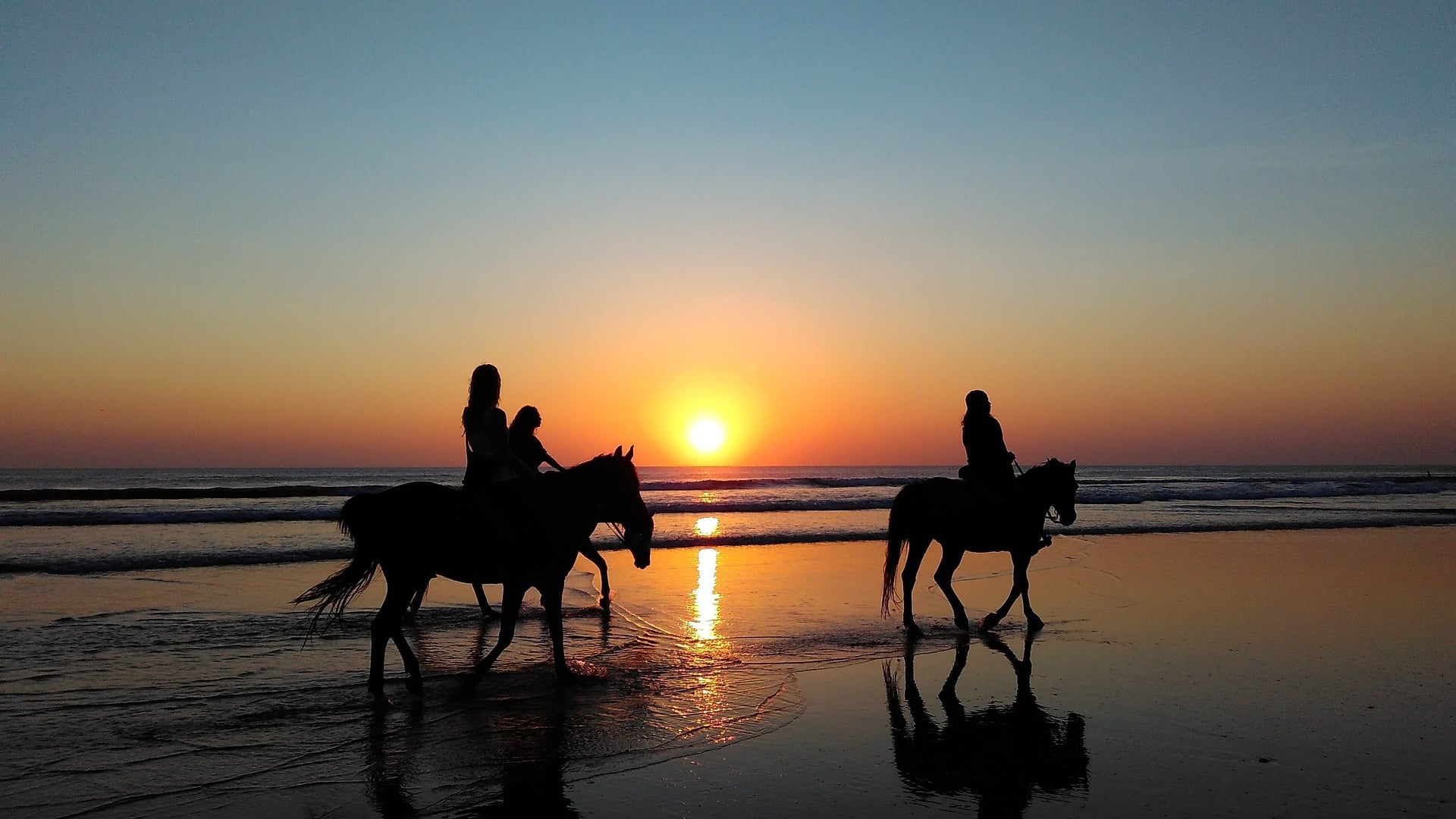 Riding school
Book your lesson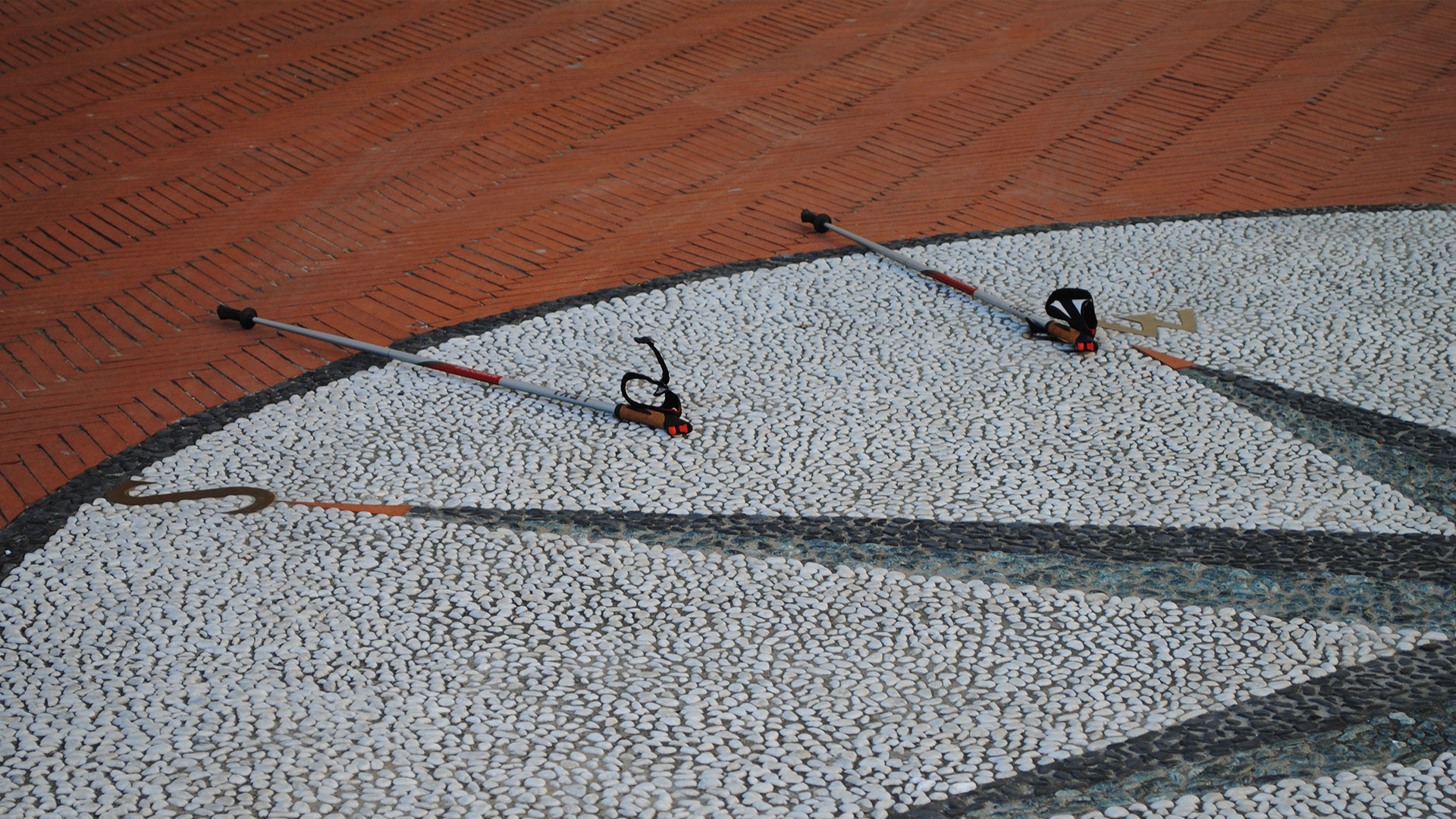 Nordic Walking
Book an excursion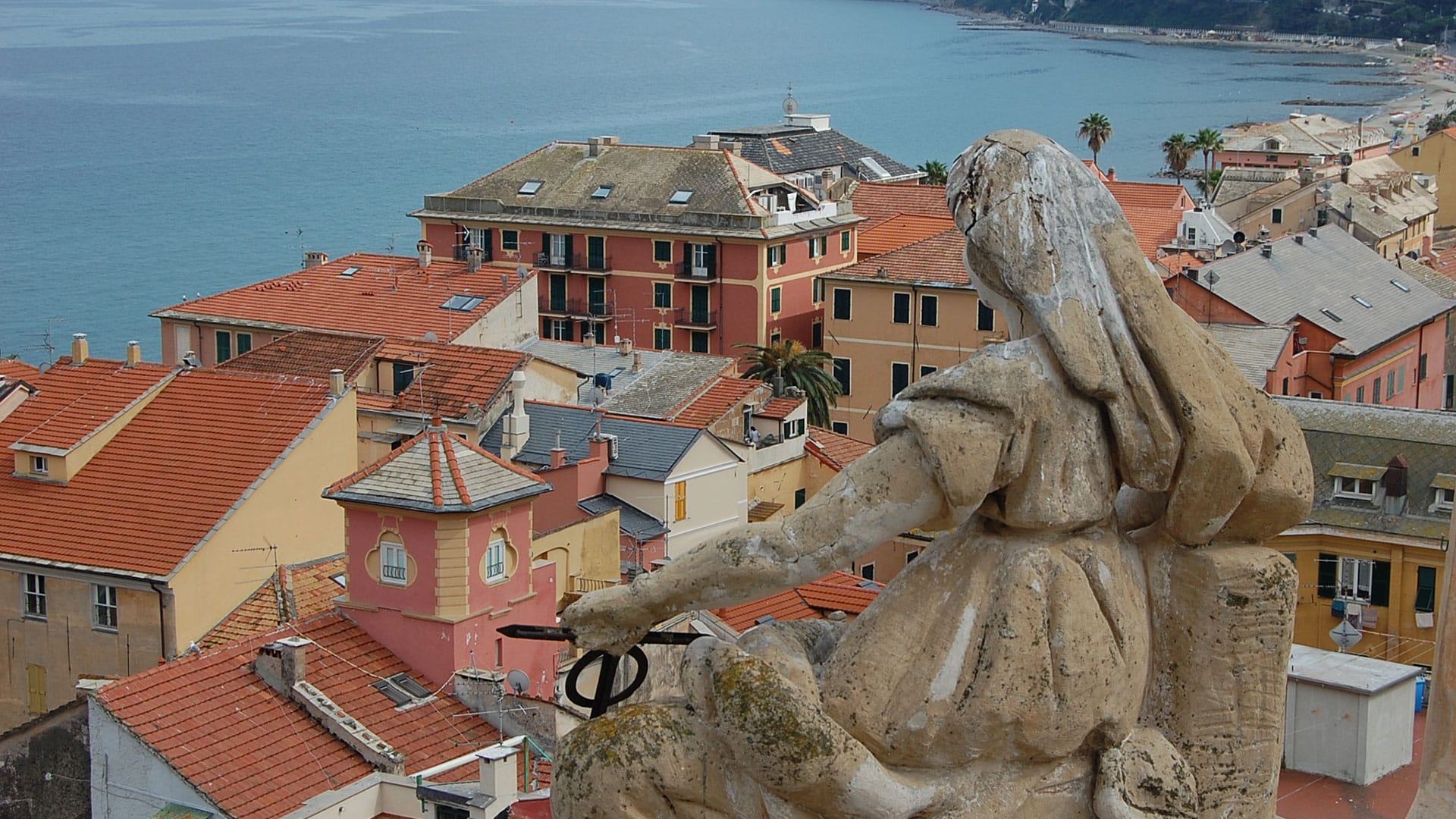 Village guided tour
Book now
Choose your holiday in Laigueglia